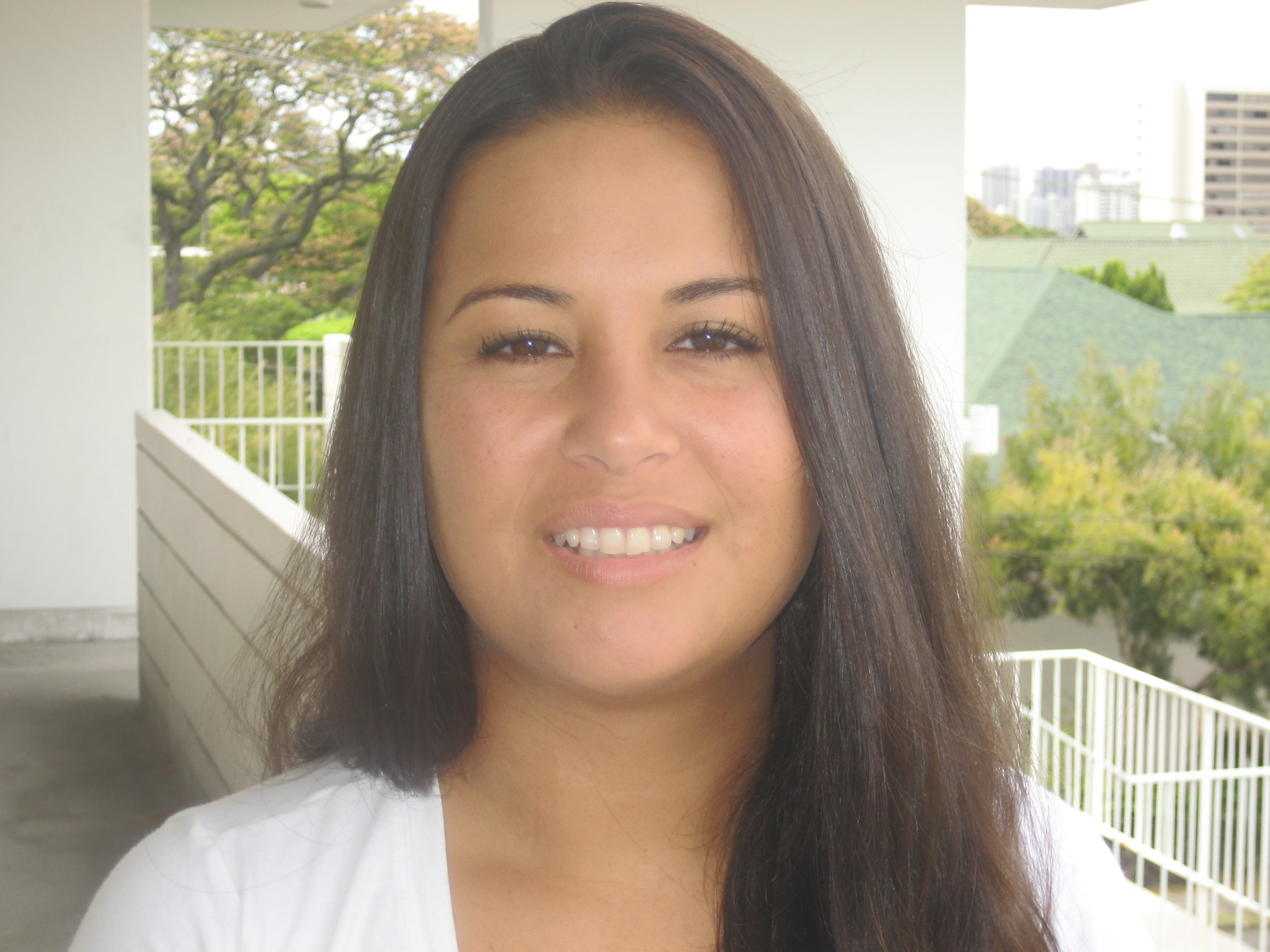 Melanie LegdesogMelanie Legdesog, an intelligent and accomplished young Micronesian woman from Yap State, voices out on Honolulu Civil Beat. Ms. Legdesog is the author of the article called "The Special Case for COFA Migrants". It has been publicized on the Honolulu Civil Beat in Honoululu on June 27,2011. In the article, it talks about the health plan in Hawaii that is affecting the Compact of Free Association(COFA) Migrants . The health benefits that COFA Migrants receive have been cut back due to cost issues that Hawaii State is enduring. However, there is a possibility of appealing the basic health plan. Ms. Legdesog states her reasons why Hawaii State should give equal health care and opportunities to the COFA Migrants. There should not be any division, but unity among the people. One of Miconesia's legendary figure, Mao Pialug, has left an imprint of his knowledge among the Hawaiian people, and this knowledge has bridged Micronesians and Polynesians together.
Read on about this alarming case of COFA Migrants.
Click on this link to read her work: "The Special Case for COFA Migrants"